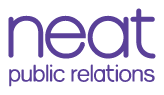 Neatly put we will take your range of products and services and ensure they are seen in the right places by the right people. Creating brand awareness and sales.
Building and maintaining relationships with the most influential media

Product reviews, shopping and gift guides

Digital and social relations

Advertorials, competitions and promotions

Product launch events

Product send outs and tracking

Media one to ones

Photography and product picture library
• A simple & personal approach
We pride ourselves on our close relationships and understanding of our clients and the media, ensuring we can simply and neatly slot into the way clients like to work and giving the media exactly what they want. We keep it simple and personal in everything we do.
• Always having tenacit
y
To ensure we get you the results you need, we keep on pushing. Through constant media contact and a twist of creativity, we ensure the products we represent appear in the right places and are noticed by the right people.
• Focused on results & value
It's what we're all about and it's what our clients need to achieve their business goals. We aim to consistently exceed expectations, something we do for all our clients. The targeted coverage we generate helps to sell more, making our activity highly valuable at a relatively low cost.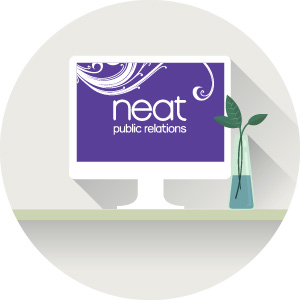 "Christmas caused a sell out, since appointing Neat PR the Science Museum Shop has seen both traffic and sales increase. Revenue, conversion and AOV are all between 10-15% up on July-December."
Science Museum
"As a result of key press contacts Neat PR ensured the UK and international press knew all about the limited edition Silver Cross Surf, Aston Martin edition resulting in sales and over 300 pieces of press coverage globally."
Silver Cross for Aston Martin
"As a result of one piece of coverage, we have produced a week's worth of sales in one 'busy' day!"
20th Century Foxy
To have a look at press coverage achieved by Neat PR, click here.
Contact Us
Our Clients
Past and Present
We only work with products we love and would buy ourselves.
That way we know when we are talking about them, we are talking with passion. Anything you can buy is our speciality. Below are a selection of just some of the products Neat PR have worked with.